THERMOPLASTIC ELASTOMER(TPE)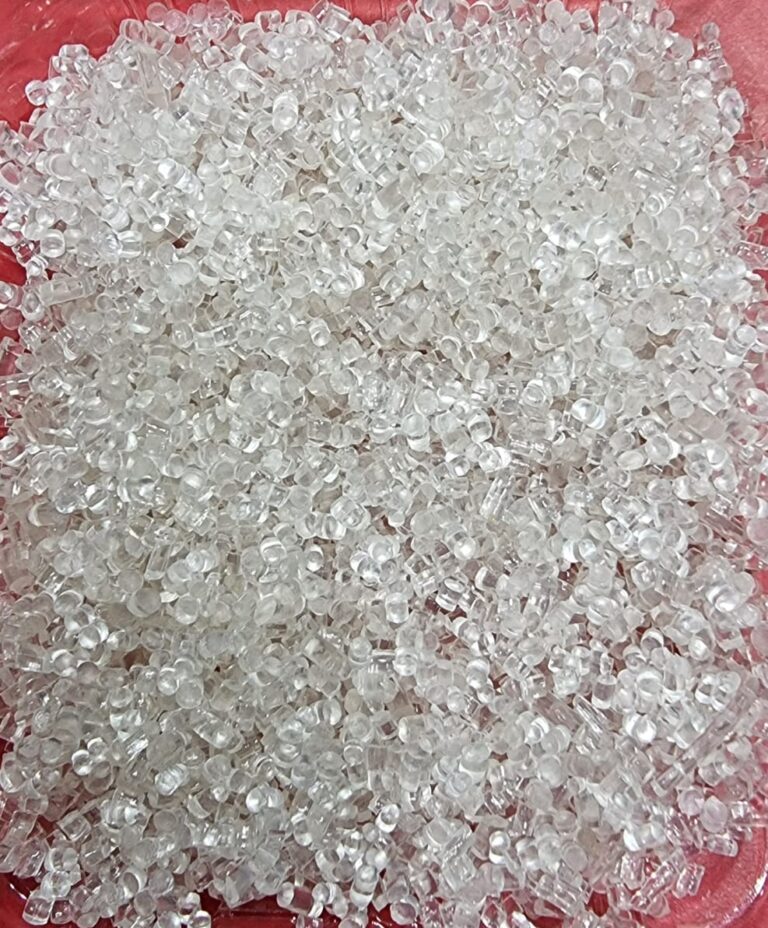 ITE ™  Thermoplastic Elastomer
ITE Thermoplastic Elastomer (TPE) materials combine the functional performance and properties of Thermoset rubbers with the processability of thermoplastics. TPEs permit fabrication of "rubber-like" articles, rubber type efficiency, and economy of injection molding, extrusion, blow moulding to create durable, long-lasting articles. ITE TPE Provides· Good sealing flexibility performance. · Cost effective.· Excellent aging resistance.· Weight reduction.· Available in natural Opaque, transparent and black colour.· Various hardness ranges from shore A 20 to Shore D 50.· Excellent chemical resistance.· Injection/Blow/Extrusion, molding
We Offer
 We offer a wide range of TPE, That can be custom designed (tailor-made) as per the specification and requirement or TDS provided by the client. These compounds have high tensile strength, excellent elongation, and abrasion, Hardness range: 5-95 shore A.  
FAQ
 Thermoplastic Elastomers are generally low modulus, flexible materials that can be stretched repeatedly to at least twice their original length at room temperature with an ability to return to their approximate original length when stress is released. The grandfather materials with this property are thermoset rubbers, but many families of injection-moldable thermoplastic elastomers (TPEs) are replacing traditional rubbers. In addition to use in their basic form, TPEs are widely used to modify the properties of rigid thermoplastics, usually improving impact strength. This is quite common for sheet goods and general molding TPEs.Customers have questions, you have answers. Display the most frequently asked questions, so everybody benefits. 
THERMOPLASTIC VULCANIZATE(TPV)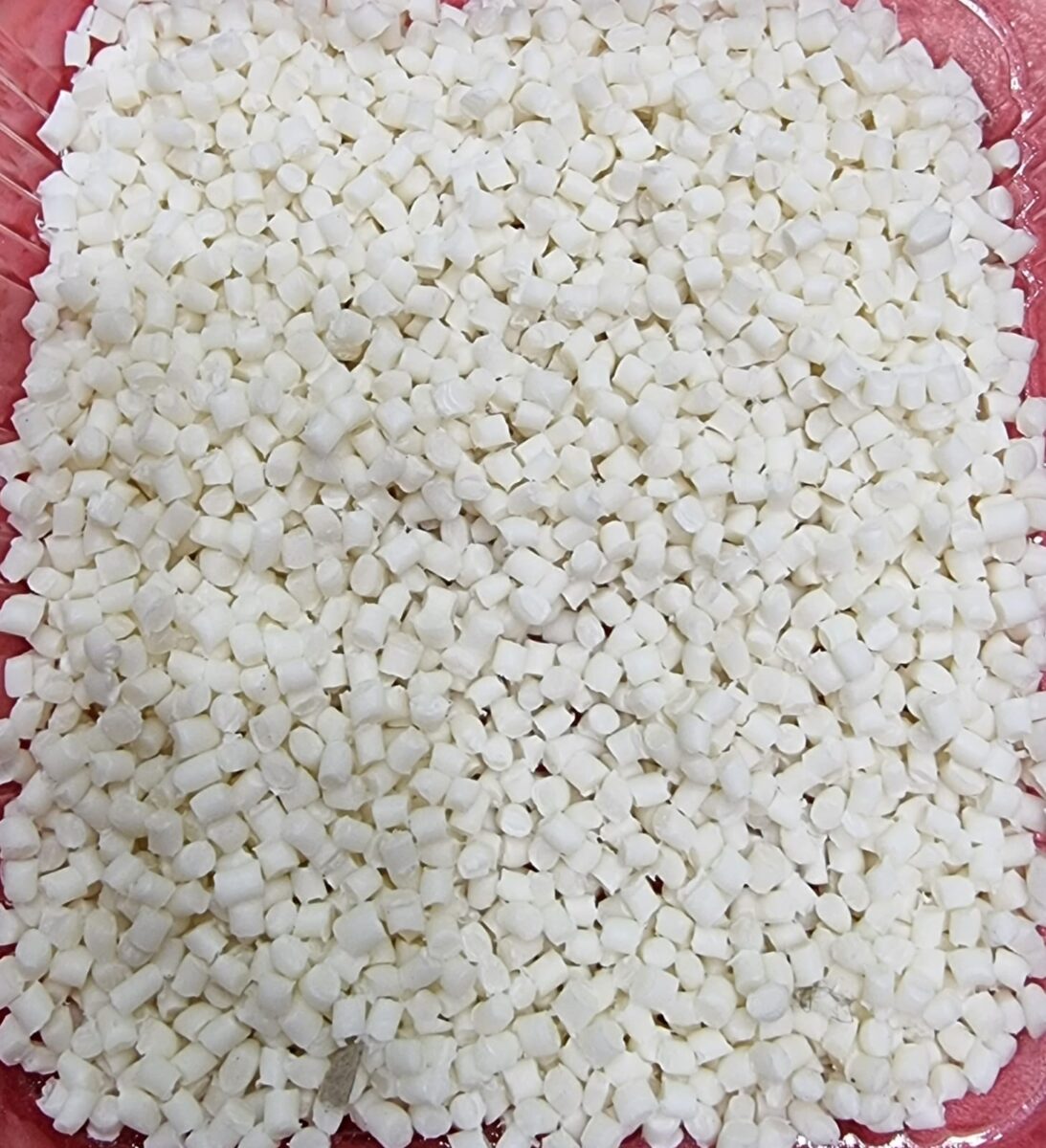 ITE TPV
 ITE TPV  thermoplastic vulcanizate (TPVs) are high-performance elastomers, which offer manufacturing flexibility, ease of processing and durability. By offering superior and consistent performance across automotive, industrial and demanding consumer applications, ITE  TPV offers the potential for reduced system costs, reduced weight, and recyclability compared to materials such as EPDM (ethylene propylene diene polymethylene backbone) or other thermoset rubbers.India Thermoplastics Engineers has established itself as the global standard for engineered TPV. We deliver advanced solutions and support services that help customers manufacture high-performance products that combine the characteristics of vulcanized rubber with the processing ease of thermoplastics. ITE TPVs offer sealing solutions that are both durable and attractive for a variety of market segments  customers can't find it, it doesn't exist. Clearly list and describe the services you offer. Also, be sure to showcase a premium service. 
ITE Polymer Modifiers / Impact Modifiers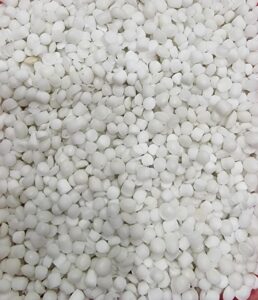 ITE POLYMER MODIFIERS/ Impact Modifiers
 ITE ™ Polymer Modifiers are performance polymers are semi-crystalline copolymers with tuneable amorphous content and are compatible with other polyolefin granules. Due to its unique polymer attributes (such as toughness, cling, sealability, softness, clarity, dispersion, adhesion, elasticity, and flexibility), ITE ™ Polymer Modifiers can be used to create new possibilities for the end product. These performance polymers can add value in end-product applications for industries such as automotive, building and construction, consumer, hygiene, and packaging customers can't find it, it doesn't exist. List and describe the services you offer. Also, be sure to showcase a premium service.
THERMOPLASTIC RUBBER COMPOUND (TPR)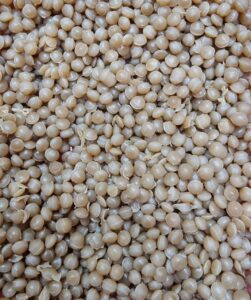 ITE ™ THERMOPLASTIC RUBBER COMPOUND
 We are instrumental in providing our clients with a perfect quality TPR Thermoplastic Rubber. This thermoplastic rubber is processed in compliance with the quality norms of the market and by utilizing high quality material. Our proficiency to offer this thermoplastic rubber as per the specifications detailed by our customers, make us highly sought after. Furthermore, this thermoplastic rubber is delivered to the customers within promised time at reasonable rates. 
ITE ™ THERMOPLASTIC RUBBER COMPOUND Availability of more than 300 colours
 Natural, Transparent, milky white, off white, grey, black, Honey, bright finish, Mat finish and fluorescent colors,   Applications Majorly used in shoe sole application, soft insoles, Seals and grips etc  
2023 India Thermoplastics Engineers. All rights reserved.